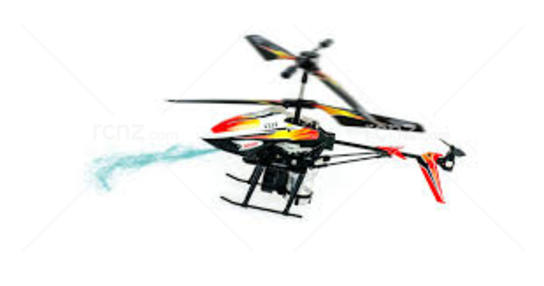 WL Toys - RC Helicopter with Water Squirt Function
Manufacturer: WL Toys Product Code: V319
---
V319 RC Helicopter with Water Squirt Function
Dispatch
1 - 3 Business Days
Looking like a regular remote control helicopter this ingenious toy carries a secret weapon – a water gun!
Simply fill up the water tank, take off, navigate to your target with the Infrared joystick controller and unleash multiple jets of water on your enemies at the touch of a button!
Powered by 6 x AA batteries (Controller), and a rechargeable battery via USB (Copter), you'll be sure to have endless fun.
This Remote Control Water Spray Helicopter is sure to bring you joy every time you take it to the sky, and is suitable for indoor joy flights too! (just watch where you spray that water!)
Latest Products
You may also like